Print this Page
2017-2018 Graduate Catalog
[ARCHIVED CATALOG]
2017-2018 Graduate Catalog
---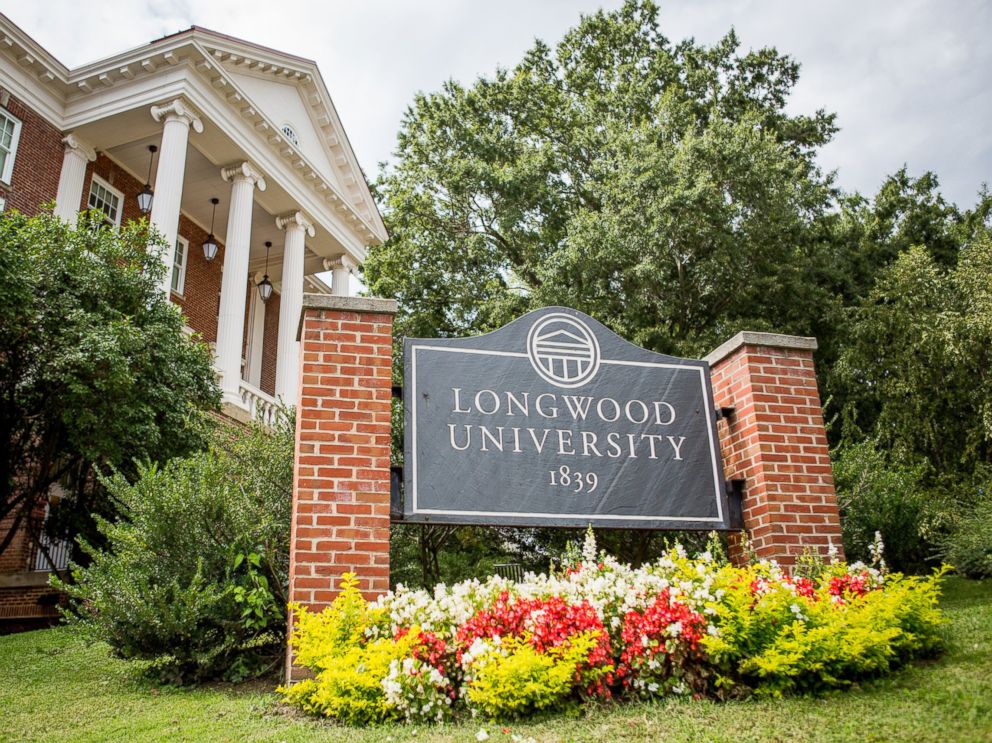 Notice
This Catalog describes Longwood's graduate academic programs, including course numbers, descriptions, standards for student progress and retention, and a statement of fees at the time of publication. However, the provisions of this publication are not to be regarded as an irrevocable contract between the student and Longwood University. There are established procedures for making changes, which protect the institution's right to make changes deemed appropriate. A change of curriculum and/or graduation requirements is not made retroactive unless the alteration is to the student's advantage and can be accommodated within the span of years normally required for graduation.
Assessment
The purpose of assessment at Longwood University is (a) to help individual students develop to their fullest potential and (b) to improve the educational programs of the University. In the case of both the student and the University, we intend to assess how effectively consensually-developed goals are being achieved, and based on these assessment data, we intend to generate recommendations and plans of action that will help achieve these goals.
In 1986 the Virginia Senate adopted Joint Resolution 83 directing state institutions of higher education to "establish assessment programs to measure student achievement."
Student participation is therefore required. The University may withhold transcripts for three months for graduating students who fail to participate.
Student Responsibility
Each graduate student should study this Catalog thoroughly. Regulations and procedures entered here will govern all graduate programs and students. Graduate students will be held responsible for information contained within the catalog under which they are admitted. The official copy of the graduate catalog resides on the Longwood website.
The Longwood University Graduate Catalog was published in July 2017. The Graduate Catalog and related announcements remain in effect until July 1, 2018. The official copy of the Graduate Catalog resides on the Longwood website.
---
Print this Page